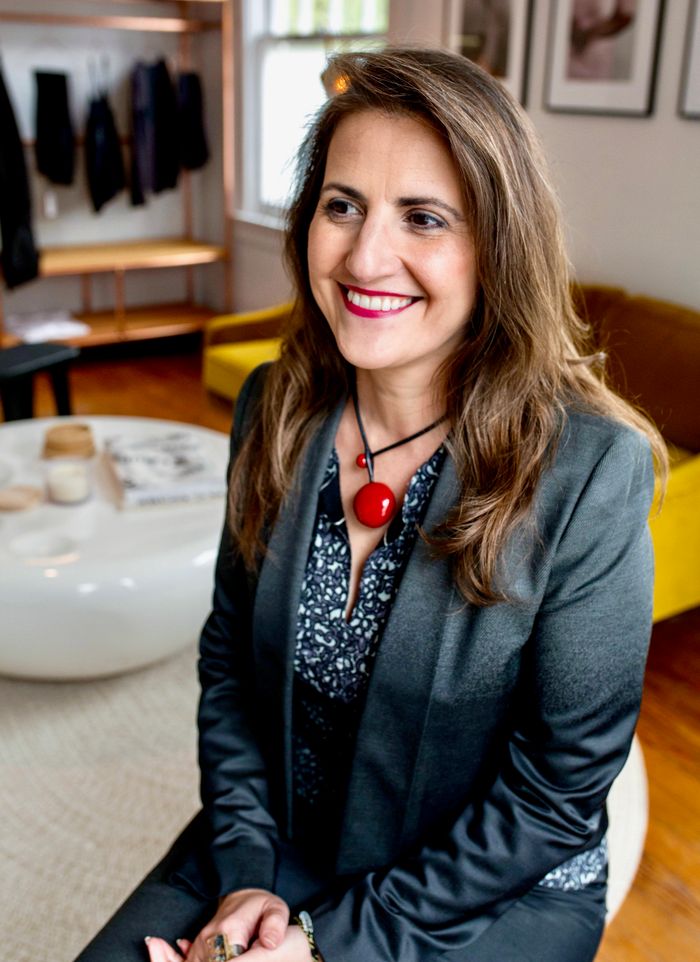 Farah Killidar
Farah Killidar, Founding Partner of QuestEssential, is a Solicitor of the High Courts of England & Wales, with expertise in strengthening stakeholder engagement, non-profit management, international law, change management and public speaking.
Farah's career spans 25 years from the UK, to the Middle East to the US. Qualifying as an English solicitor to follow in her grandfather's footsteps as a Supreme Court Judge, she started her career with international law firms in the UK and the Middle East. Whether advising corporate clients on international mergers & acquisitions, or representing the UAE government in cross-border arbitration and project management, or being the only non-partner founding member of an Iraq Reconstruction Group at Clifford Chance LLP, the largest international law firm at the time, Farah's career was established on a global scale and in widely diverse jurisdictions. Having developed the firm's know-how and expertise on Iraq's legal system and advised US government institutions on legislative development in the region, Farah was frequently invited to speak on the ever-changing political climate in Iraq between 2003 and 2007.
When living in Alaska, Farah ran the World Affairs Council in Anchorage. Whilst Alaska might be geographically remote, it is host to many multi-national corporations and consequently an internationally facing electorate, a welcoming environment for educational and informative programs on foreign affairs and development. At the same time, Farah continued to advise international organizations such as The World Bank on political and legal developments in Iraq during the first years of the War in Iraq.
Moving from Alaska to Azerbaijan and then to Houston, Farah continued to consult with corporate and individual clients on commercial transactions, as well as family and probate law. Killidar was then recruited as CEO of the World Affairs Council of Greater Houston to take the work she had done in Alaska to one of the biggest councils in the country. Working with a fledgling and passionate team, Killidar expanded the reach of the Council, brought in a balanced perspective of world affairs, introduced new programming ideas to a younger audience, took speakers beyond council events to schools and people's homes through TV interviews presenting 'the other side', whilst also introducing change management within the organization and its board to bring it in line with best practices.
Farah has given multiple presentations, taught at the Azerbaijan Diplomatic Academy, moderated panel discussions and interviewed leading political figures, journalists and foreign policy experts including Leader Nancy Pelosi, Generals Robert Gates and David Petraeus, and Newsweek Journalist Maziar Bahari.
Working across cultural boundaries, with demonstrated expertise in managing diverse teams and empowering them to reach their full potential, Killidar has been known for consistently demonstrating strategic vision and effective follow-through in diverse challenges. In addition to her legal background, Farah's analytical skills, diverse experience and big-picture thinking enable her to assist a vast array of clients to develop, enhance or restructure socially responsible businesses and nonprofits.