You've hit a wall. You've tried the same fix time and time again, but you can't seem to find the right answers. You're so stuck in the muck and mire that the solutions are nowhere to be found.
It's time to think differently. It's time to act differently. It's time to bring in outside, forward-thinking forces. Let's dive in. Let's build sustainable solutions together.
QuestEssential passionately provides the following services to clients of all types and sizes, both in the for profit and 501c3 sectors: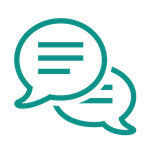 communications planning & messaging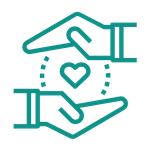 corporate social responsibility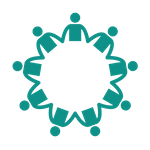 board and leadership coaching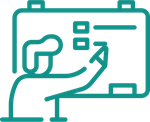 executive coaching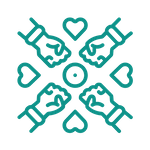 inclusion training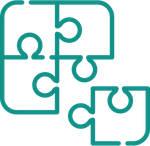 vision & strategic planning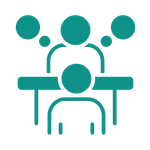 team coaching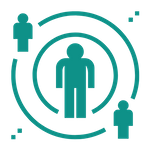 relationship management & connectivity (business development)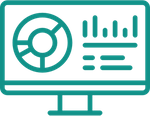 business analytics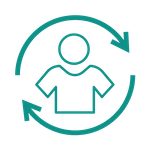 change management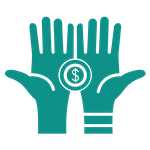 strategic philanthropy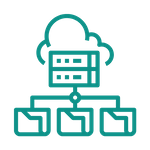 impact data management
Interested in learning more?
You are unique...your professional or business needs are unique.
We look forward to building a customized approach to address those needs…and, in turn, position you for further success!